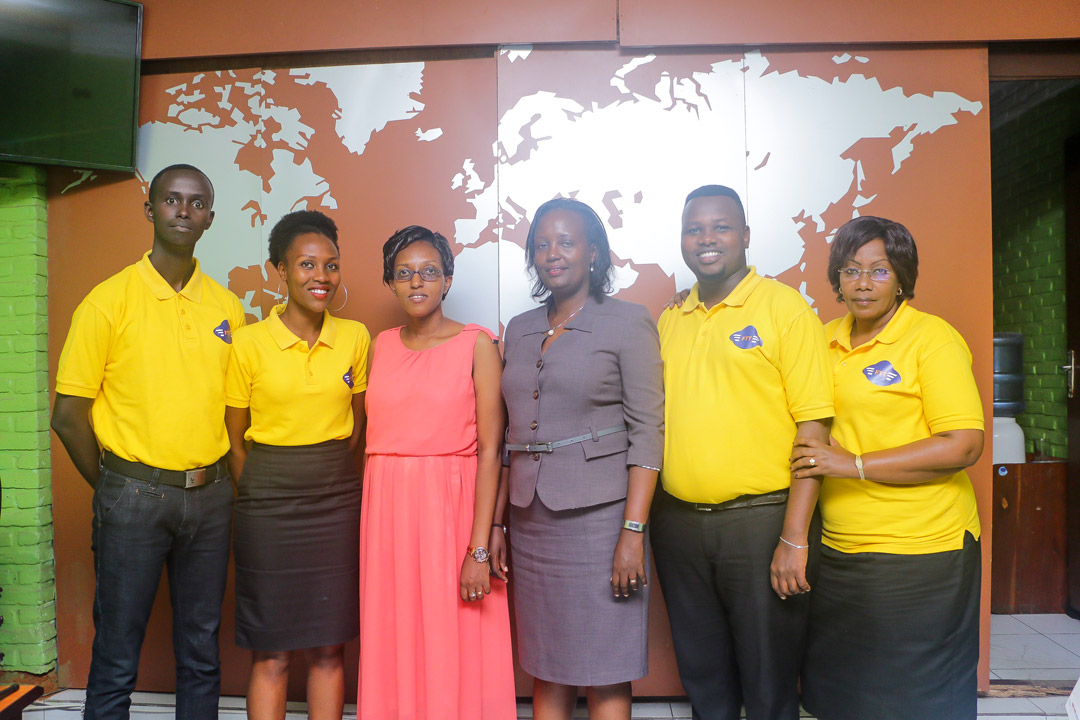 About us

We are full service Travel and Tours agency and have been in business since 2000 with an experienced staff. We also have a branch in Bukavu.

As the heart of Africa, Burundi is surrounded by its beautiful and attractive lakes, mountains and other touristic sites that is why we love to share the beauty and culture of Burundi with the rest of the world. We look forward to helping you for your next vacation and you will have opportunities to visit neighbor countries through our partners in East Africa.
To be a leading Travel and Tours agency in Eat Africa by providing better services to our customers.
3
History about Fantastic Travel and Tours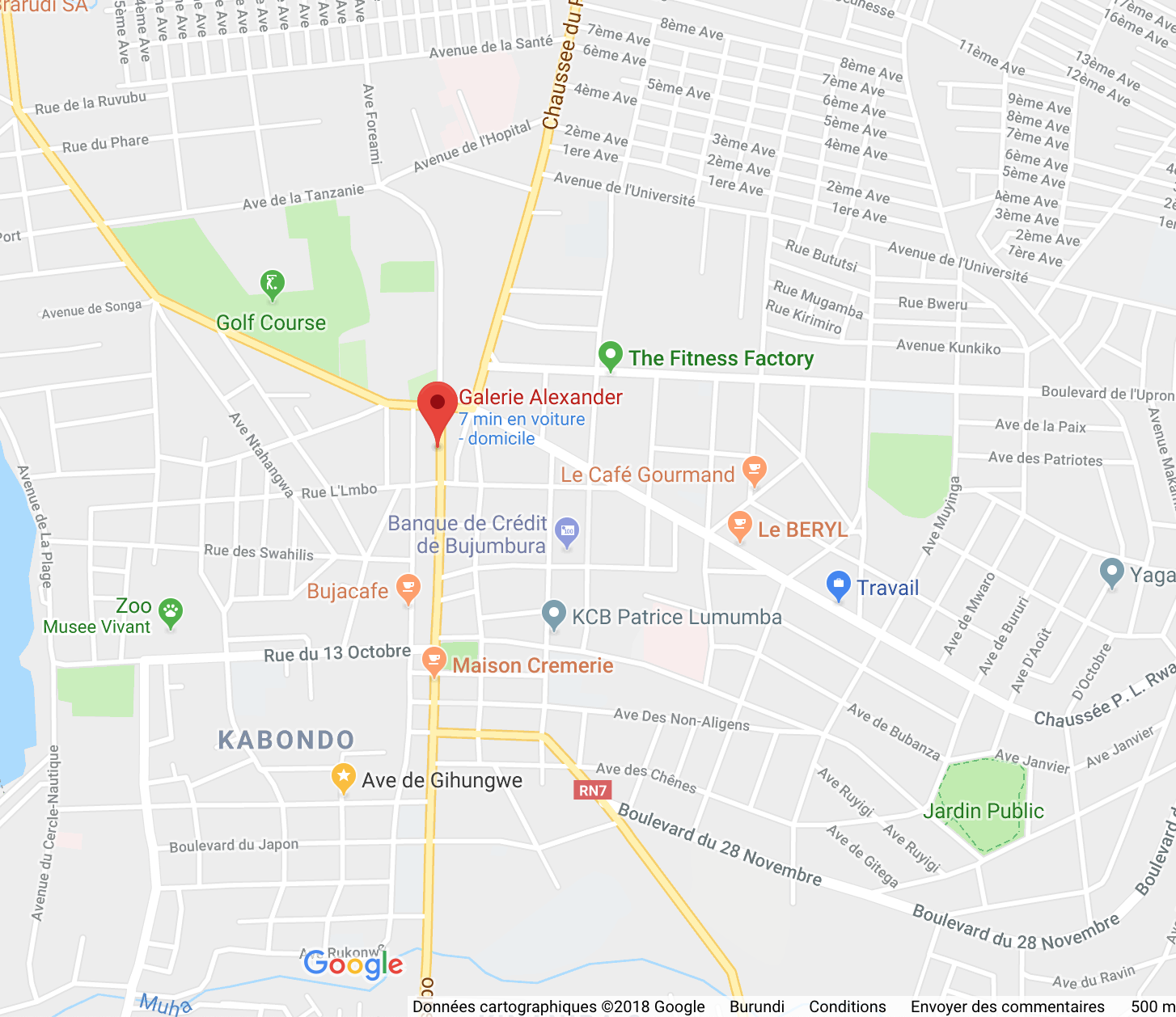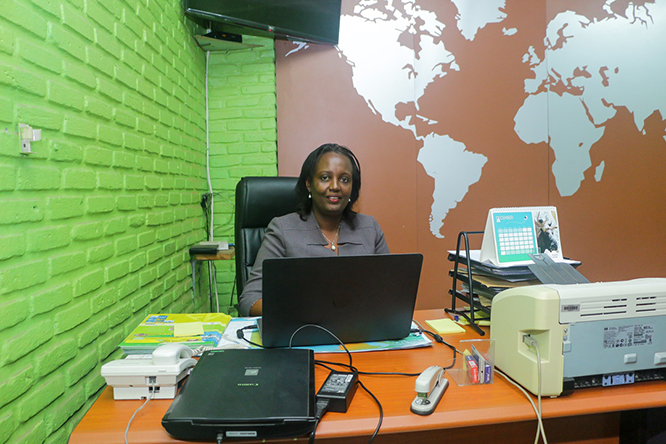 Managing Director's Message | RUBENGEBENGE Liliane
" We offer key transformational services and innovation"

At Fantastic Travel and Tours , the driving force behind our success is our team of young, energetic travel agents who are constantly striving to meet the needs of their clients. With their extensive industry experience, our travel agents can give you the right advice.
Our Team
Our team is large, so when it comes to meeting specific individual or corporate needs, we can respond quickly and efficiently. Fantastic Travel and Tours , your peace of mind guarantee!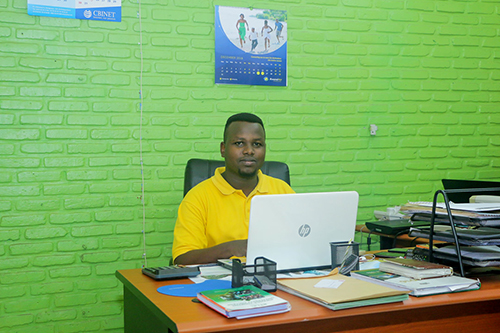 Habonimana Michot
Chief Executive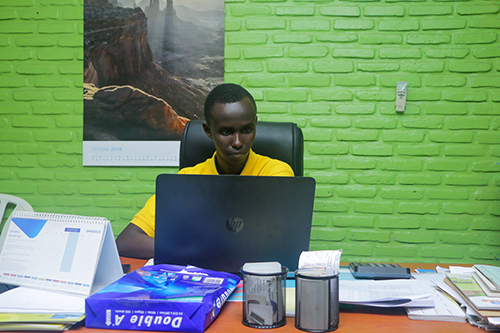 Haragakiza Toussaint David
Sales Agent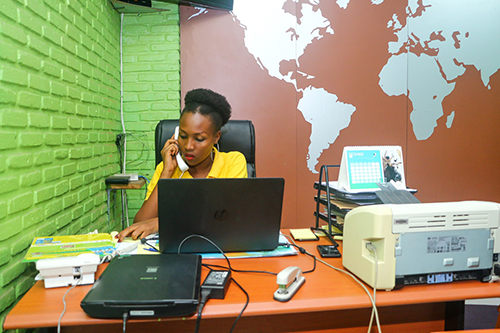 Kamana Alice Bella
Sales Agent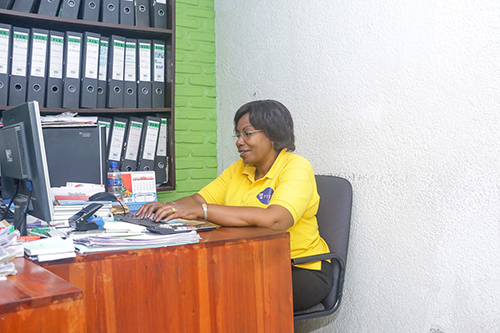 Nahimana Christine
Accountant