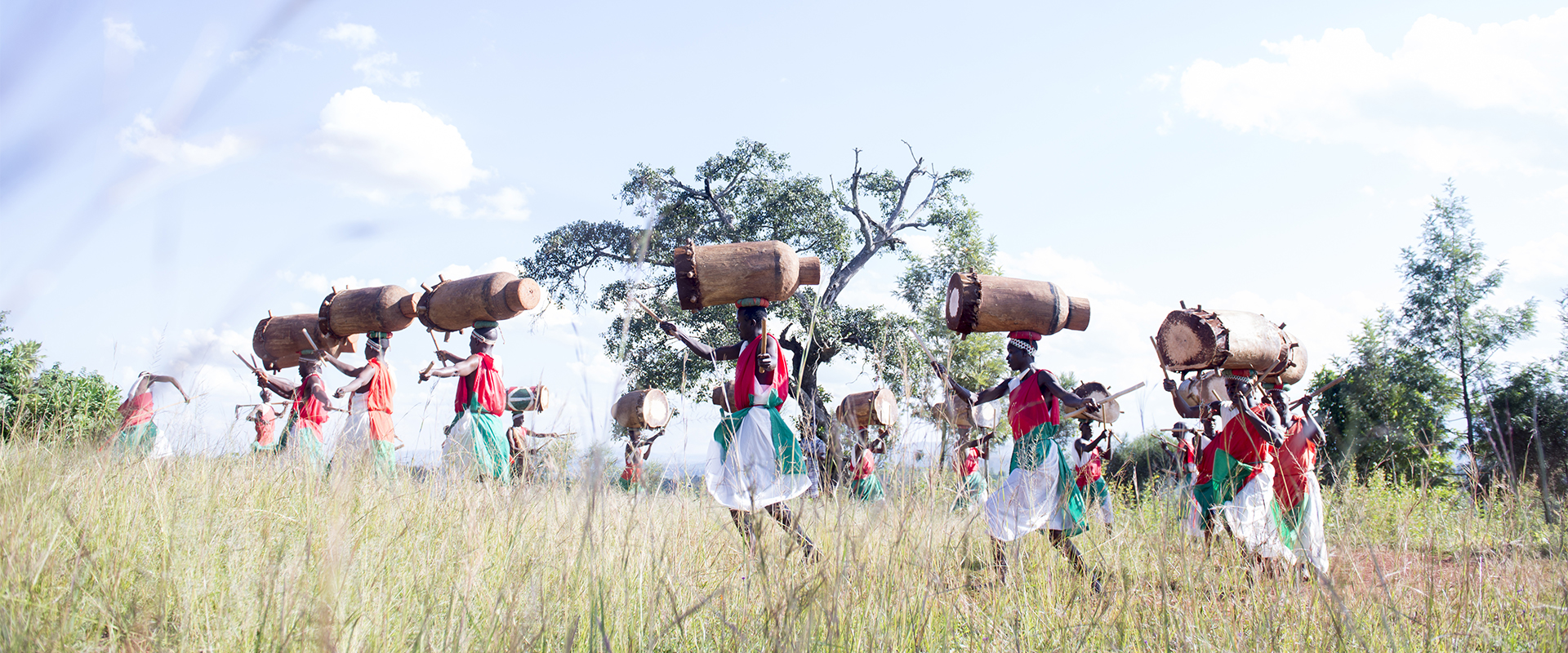 Among the many drumming areas that were part of Burundi during the royal era, the Gishora site is the best known.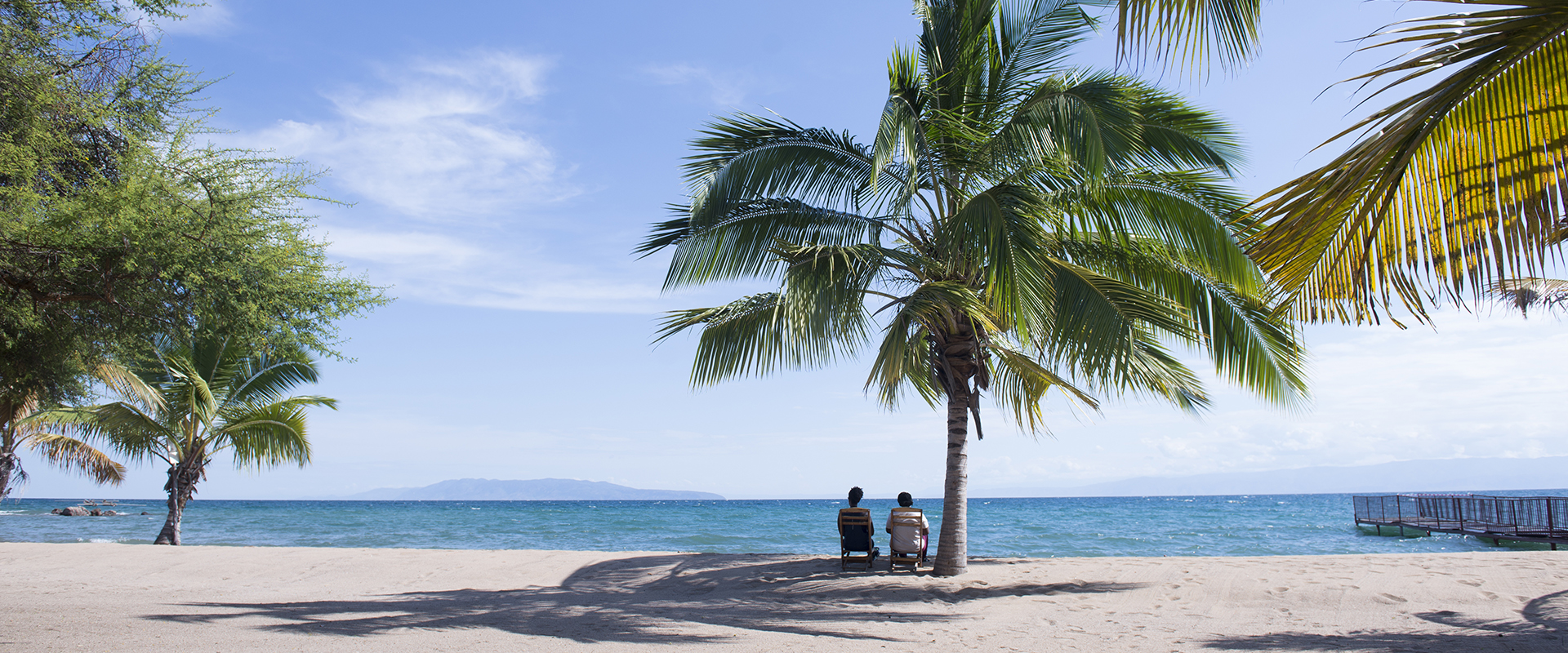 Lake Tanganyika (Bahari or Siva) is a large lake in the interior of Africa, located between the Democratic Republic of Congo (Congo-Kinshasa) in the West, Tanzania in the East and Burundi in the North, in the Great Depression or pit of Central Africa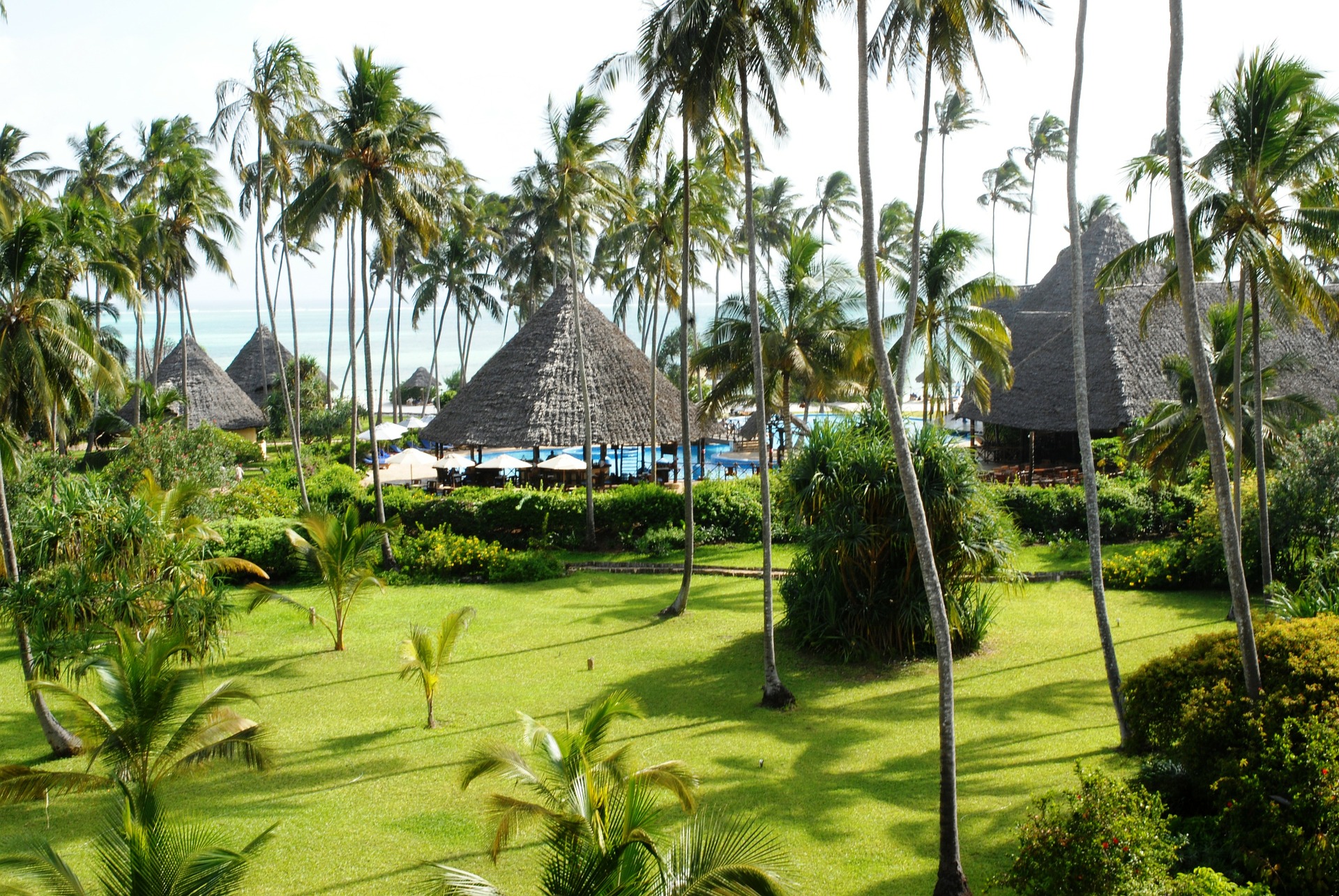 Zanzibar, Swahili Funguvisiwa ya Zanzibar, is an archipelago of the Indian Ocean located on the Tanzanian coast, consisting of three main islands (Unguja, Pemba and Mafia) and several other small islands.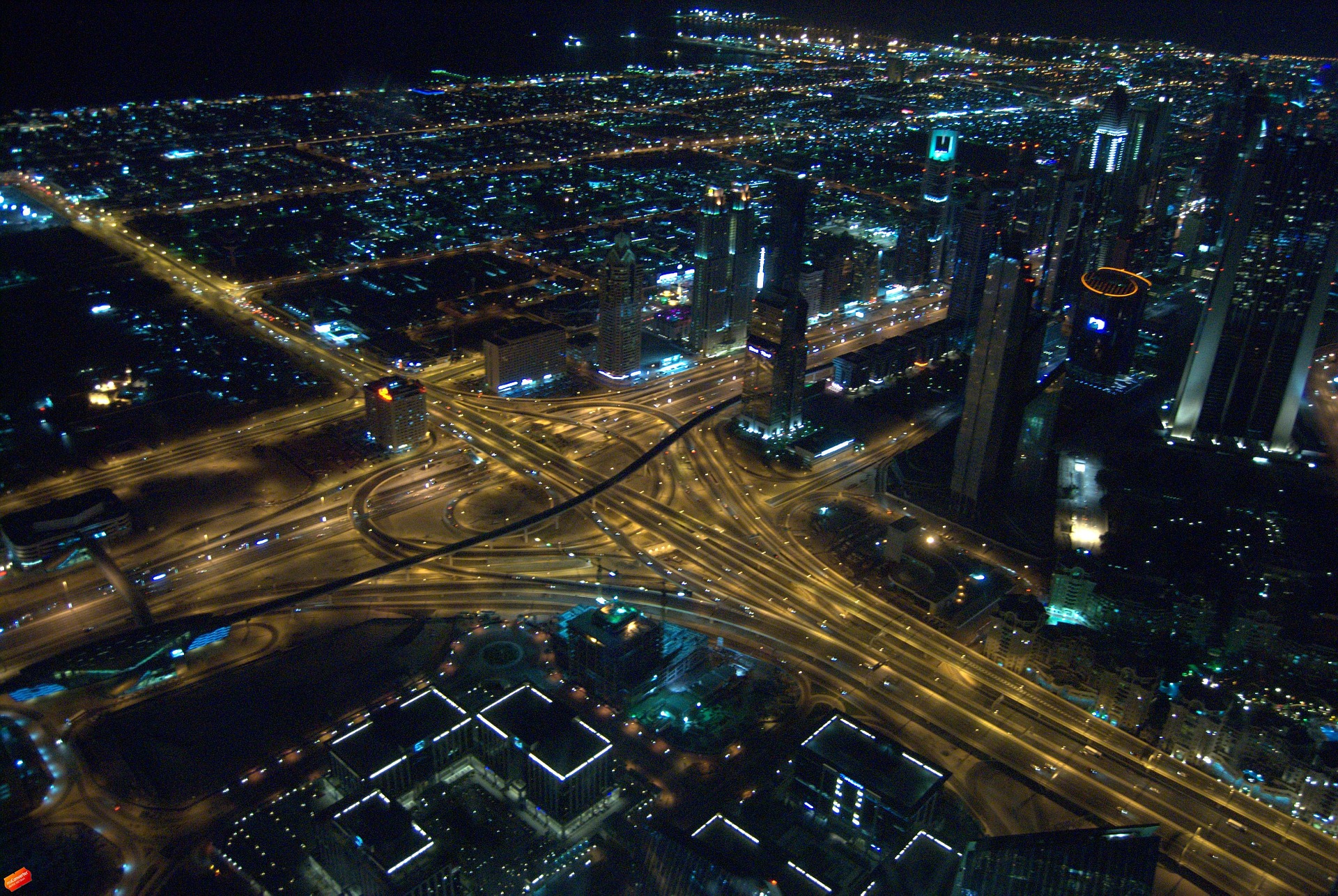 Dubai is a city in the United Arab Emirates known for its luxury boutiques, state-of-the-art architecture and vibrant nightlife. Burj Khalifa, an 830-meter high tower, dominates the skyline dotted with skyscrapers.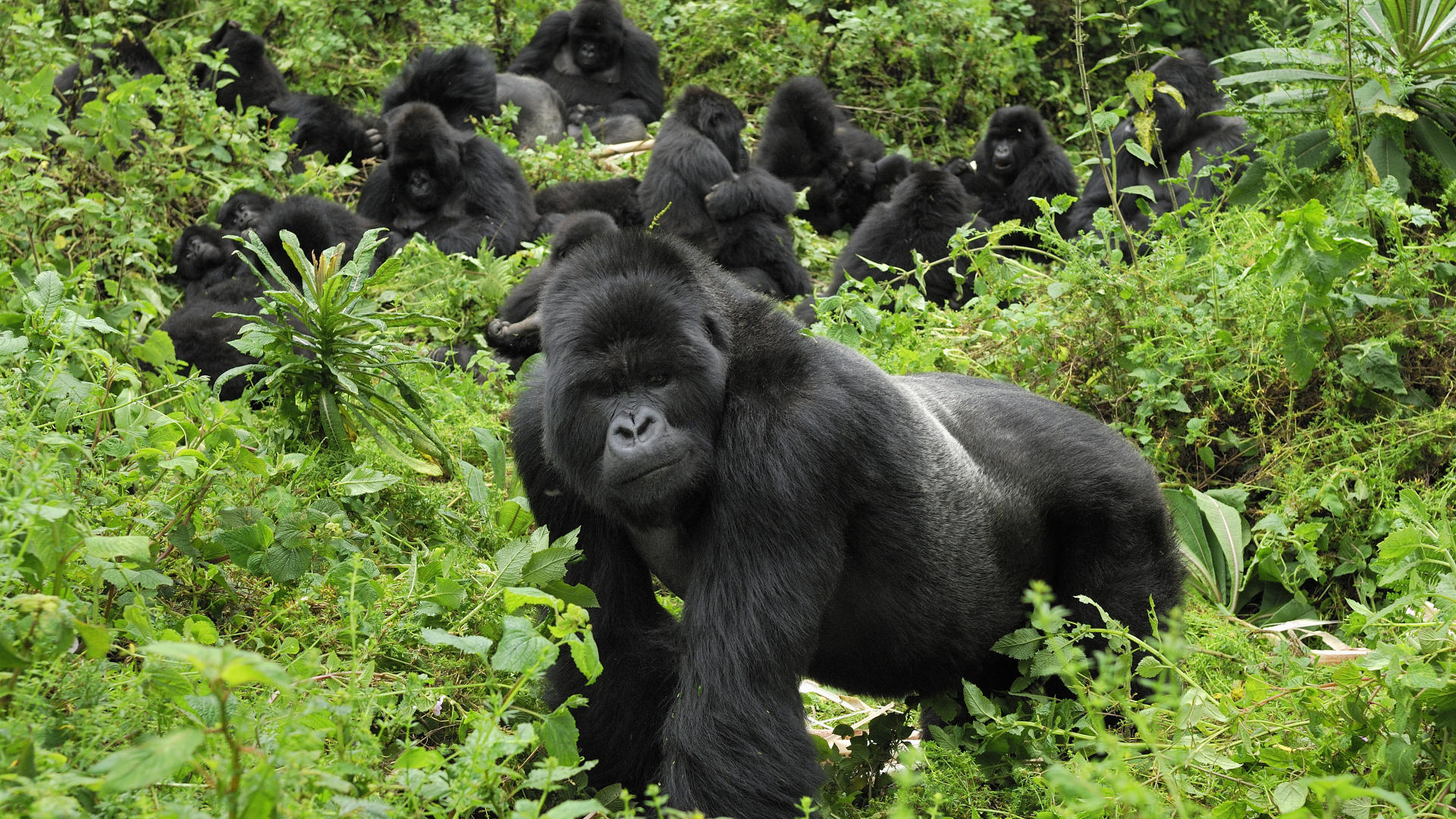 Nyungwe National Park is located in the south-west of the country, on the road between the cities of Butare and Cyangugu.
Mombasa is a port city in southern Kenya located in the Indian Ocean and the county town of Mombasa. Located 440 km southeast of the capital Nairobi, it is connected to it by the A109 road, a railway line and daily air links.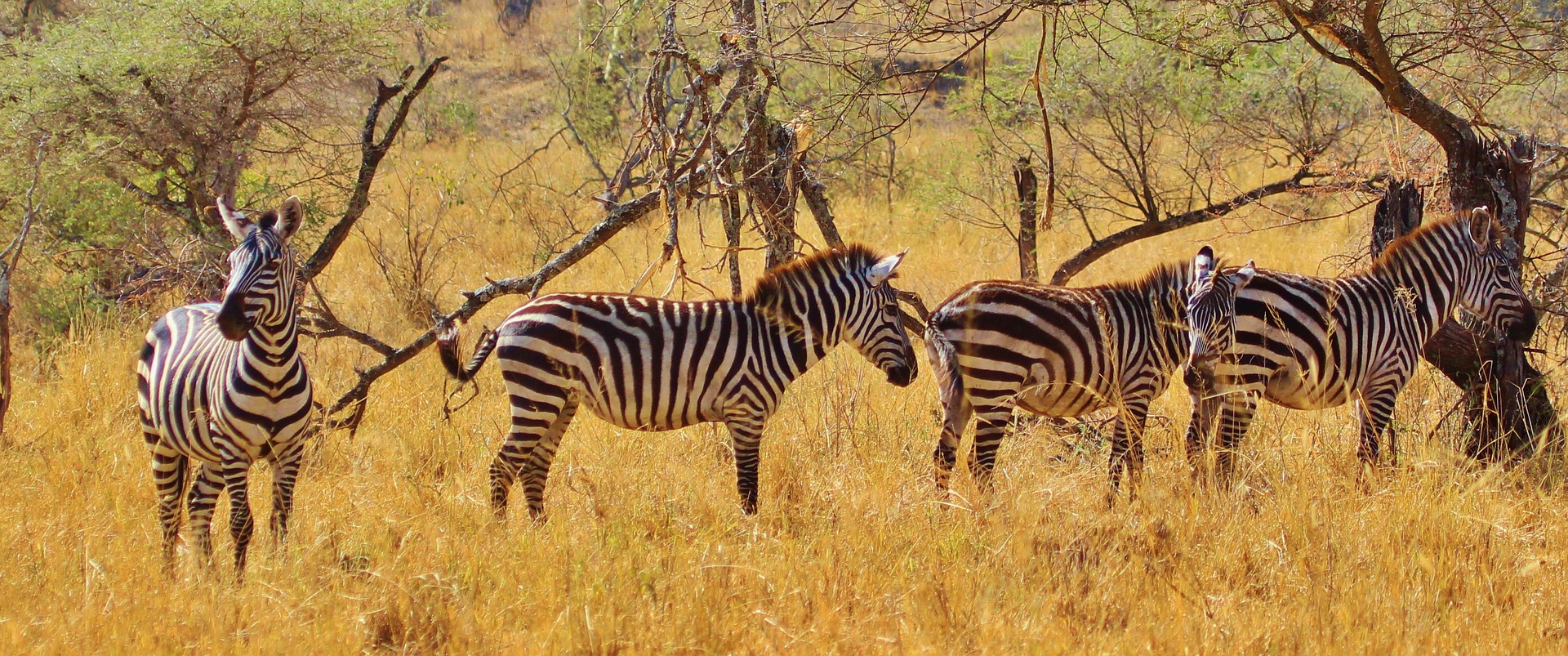 Serengeti National Park, in northern Tanzania, is known for its significant annual migration of wildebeest and zebra
SERVICES- WHAT WE DO
We specialize in the provision of travel management and related services such as
airline ticketing, airport transfers, hotel reservations, and related services (visa service, travel insurance, car rentals).
Fantastic Travel and Tours
WHAT OUR CLIENTS SAY ABOUT US